Onshore In-House Proudly Australian Owned For Australian Businesses
Take A Minute To Get To Know Us​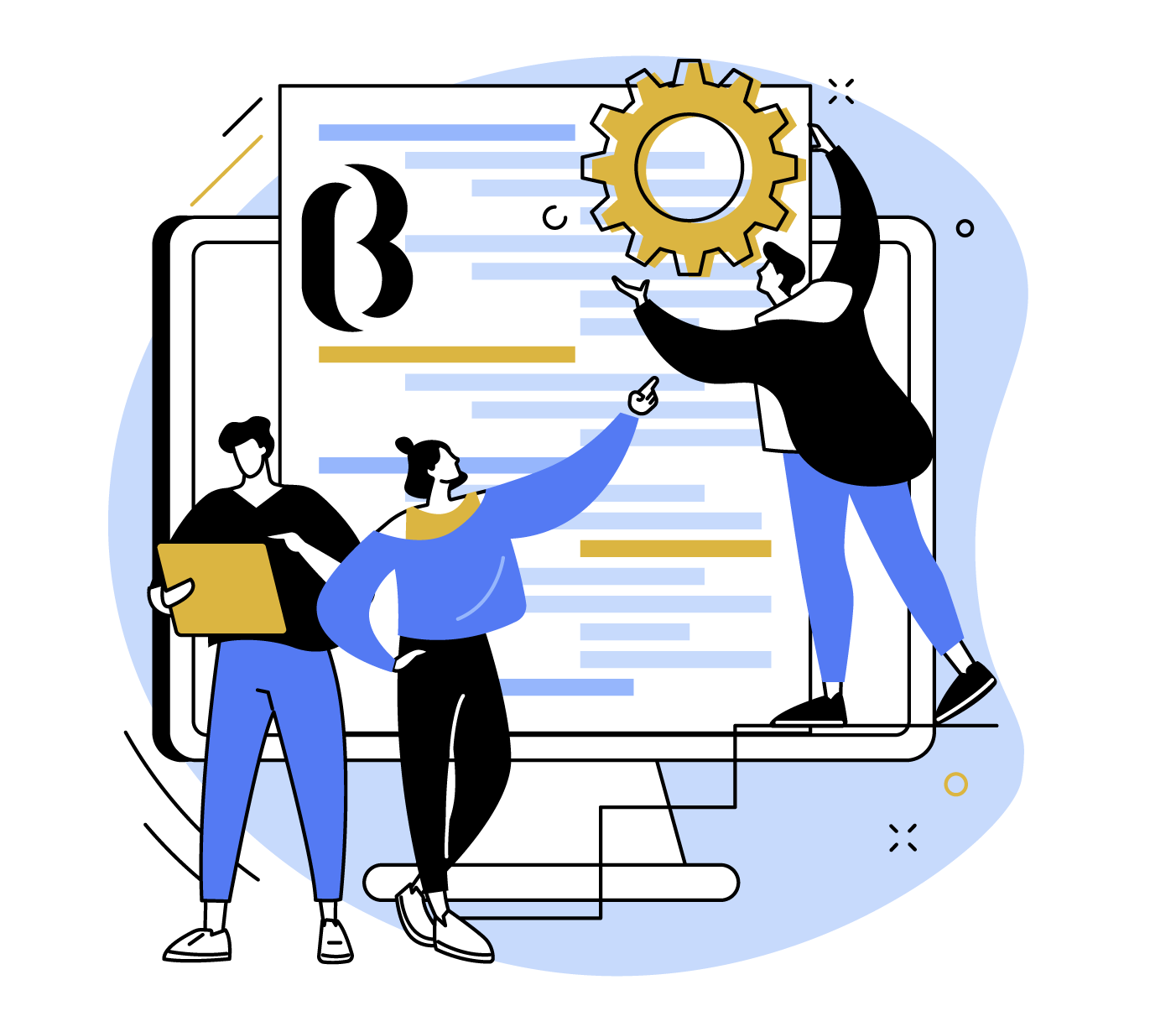 Bitplex started in Rockhampton in 2014 in response to the demand for quality, onshore software development. We grew quickly, and within five years we were working with large national-sized businesses in Australia. In 2021 Ian Hussey, General Manager since 2018, purchased Bitplex and became the owner and director. He's the friendly face you'll now meet as you begin your software development journey with us.
In 2022 our growth and expansion continued as we opened a new location on the Sunshine Coast, now operating out of two offices in Queensland. We have since continued to grow and expand, adding more and more experienced technical team members to provide the best local Australian software development to businesses all around Australia.
We are committed to what we do, and we do it well. Bitplex is a digital transformation specialist, and we utilise our bespoke development expertise to deliver long-term business success and cost savings. We go the extra mile to make sure we deliver every time.
We operate collaboratively with our clients and love to dream up new designs that will work specifically for your unique business needs. With years of experience, our team thrive on coming up with new solutions and ideas to make your business grow and succeed.
Our work methods are tried and tested to make sure you know what's happening and feel supported throughout the development journey. We keep you informed on what we are doing and are completely transparent about our process and progress.
We are here to make your business easier, simplifying your operations and helping you scale for growth and success. We also make the development process simple and ensure we make things easy to understand, giving you confidence in our team and processes.
We Believe In Hard Work And Dedication
Bitplex is a result-driven software solutions provider that values our client's results. We define our success through your success and view every relationship as a partnership.
We speak in plain English, not tech jargon, and we design solutions driven by your business, not ours. We walk you through every step of the development process with complete transparency so you can always see where your hard-earned money is going.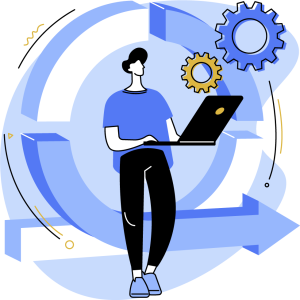 Our team works with a agile methodology to deliver nothing but the highest quality to our customers. Our agile methodology provides us with a people first approach that helps us define projects, integrating people and technologies to reduce delivery times and increase productivity. It also helps us measure and improve our processes, ensuring our standards aren't just high but are continually growing and reaching new heights.
We also follow SEI/CMM Level 4 Managed and Agile practices, ensuring that our software processes are continually being benchmarked and that the development work for your applications are managed at a high level of quality and efficiency.
Our team is made up of many experienced and specialised software developers. Among our team, we have an impressive list of technologies and skill specialities, meaning we can serve a wide range of software development requirements and respond quickly to your needs.
We have experience and expertise across many emerging technologies, including RFID, Internet/intranet applications and wireless and object-oriented development. Additionally, our core tech stacks include PHP, .NET, JAVA, React, Angular, Linus, Android, IOS and Python.
We also have an internal research and development group tasked with continuing the education of our technical personnel to ensure that our collective skillset keeps pace with emerging technologies.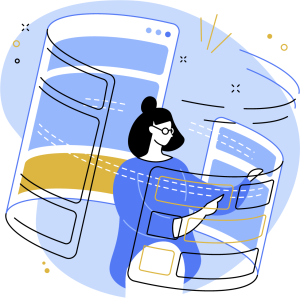 Contact us to speak to one of our software specialists and get to know us even better!